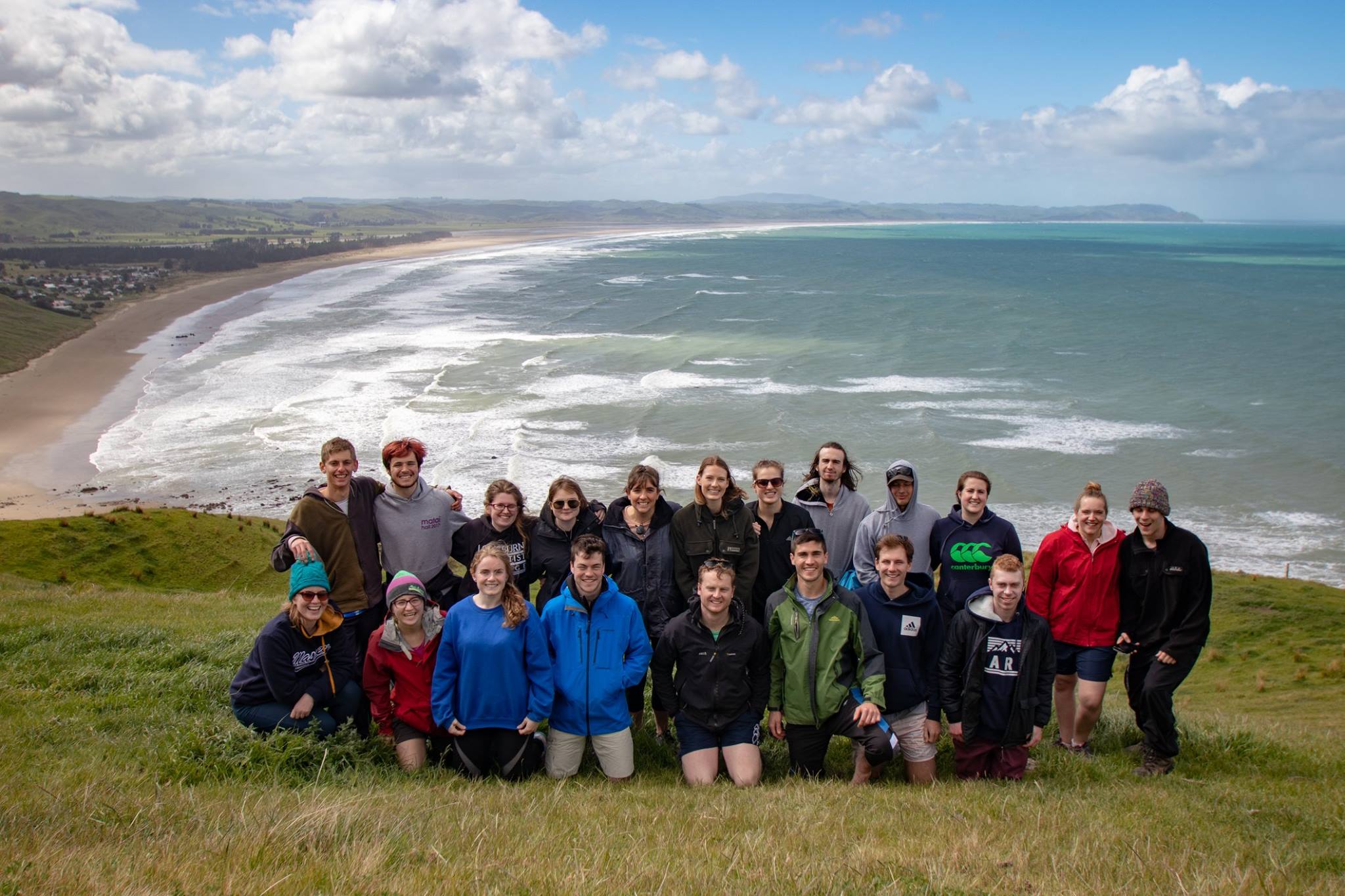 We're a group of students and young workers who are passionate about connecting with God, each other, and the wider church. We exist to support young adults as they navigate the many transitions in this stage of life, providing a safe space for them to grow as followers of Jesus, with plenty of fun along the way.
We attend CB's Sunday services and sit together over the far side of the auditorium near the front rows, so if you want to come along one week and say hi, we'd love to meet you! 
We also have two life groups that meet during the week:
-Young Adults (our slightly younger group) meet on Tuesday nights from 7pm at the Church. Check out our instagram to see what we're up to week to week!
-Young Professionals (or "YoPros" - our slightly older group) gather on Wednesday evenings. 
These life groups provide a safe space to learn more about God, ask the hard questions about life, faith and purpose, and to build friendships with people in a similar stage of life. We're looking at creating a couple of new life groups, so even if those days don't work for you still get in touch and we'll see what we can do for you!
To find out more or to join one of our life groups, please contact our Young Adults pastor, Bryony, via email: bryony@pncbc.org.nz