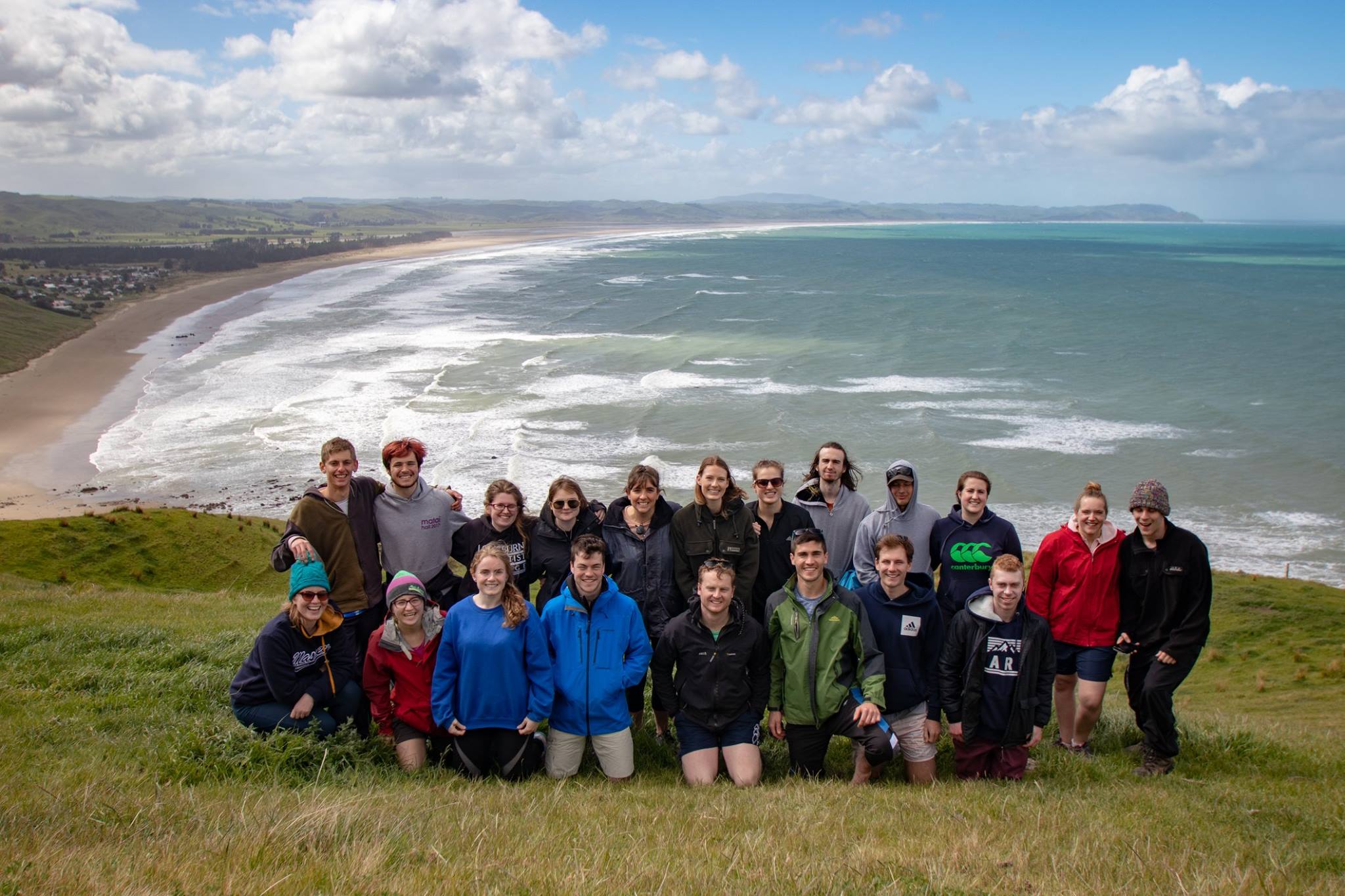 We are a group of students and young workers passionate about connecting with God, each other and the wider church. We exist to support Young Adults as they navigate the many transitions of this stage of life, providing a space for them to grow as followers of Jesus with plenty of friendship and fun along the way.
During the semester, we run life groups during the week and meet together as a whole at "All-ins" 4-5 times a semester. We also love food, so get together for lunch most Sundays after the 10.30 service hosted by different families in our church.
In 2020 we will kick off the year with a barbecue at church on Feb. 23rd from 6-8pm. If you need a ride from the halls, Baptist Student Hostel or your flat let us know and we would be happy to pick you up.
To find out more, get in touch through Facebook (CB Young Adults) or email/phone Ps Kate (kate@pncbc.org.nz, 0211875962) if you have any questions or want to get involved.