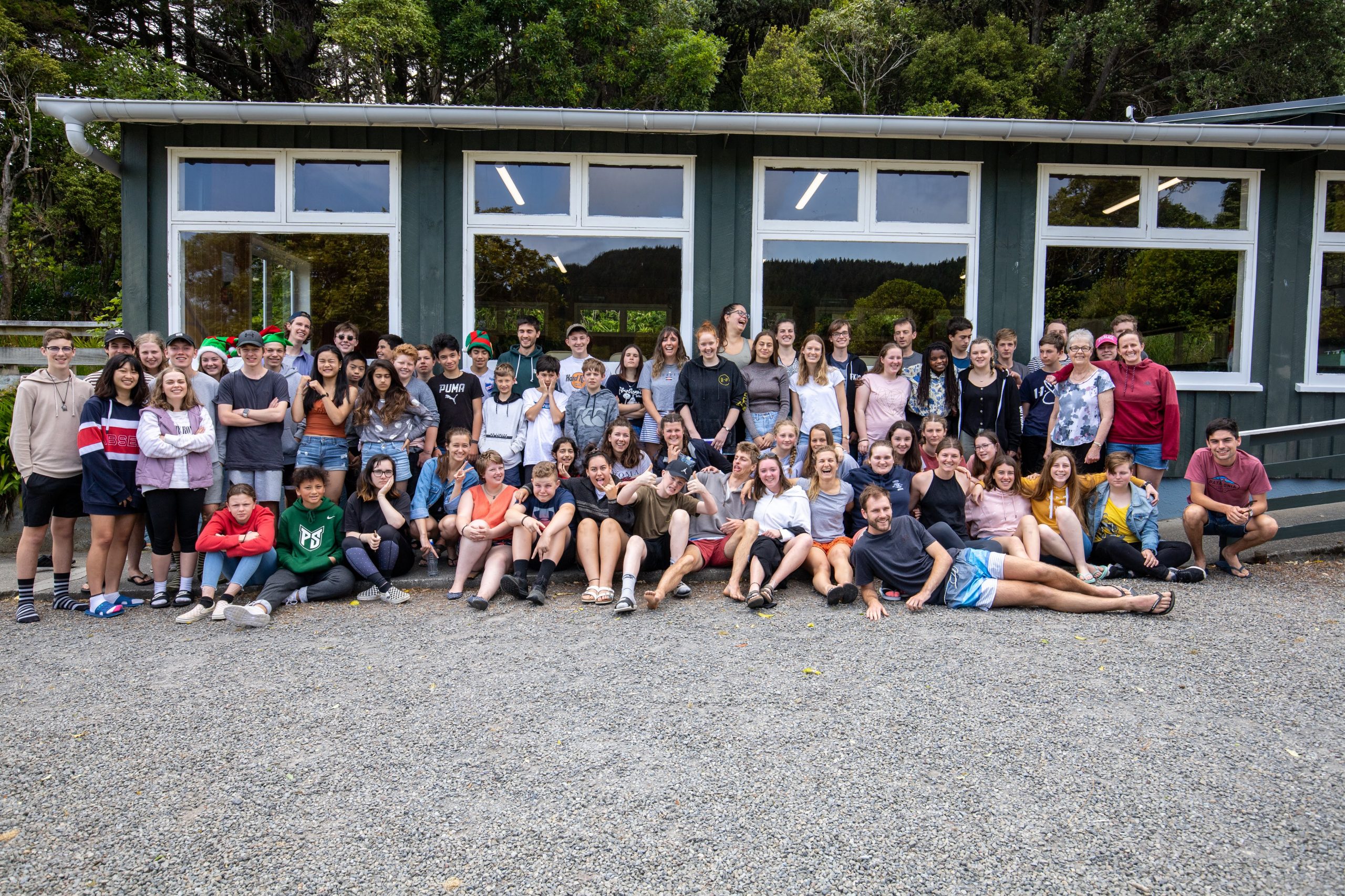 CB Youth is a group of high schoolers that hang out together on Friday nights at the church. We play a lot of games, eat a lot of good food and learn about Jesus in the midst of an ever-changing stage of life.
We also have a group called Deeper which runs on Monday nights at the church for Year 11-13 for a more focussed study time looking at topics of Faith, the Bible and the World.
If you would like more information please contact Jeremy Watson via email: jeremy@pncbc.org.nz or look up @cbyouthnz on Instagram.