Providing suitable housing and friendship to refugees, inspired by God's love.
We are a registered charitable trust whose primary purpose is to provide suitable houses for refugees settling in Palmerston North and to support them in their integration into the community. This is real mission work in our local community that was birthed in God's heart of love for refugees.
"We want to make sure all refugees in the Manawatu are suitably housed and integrated"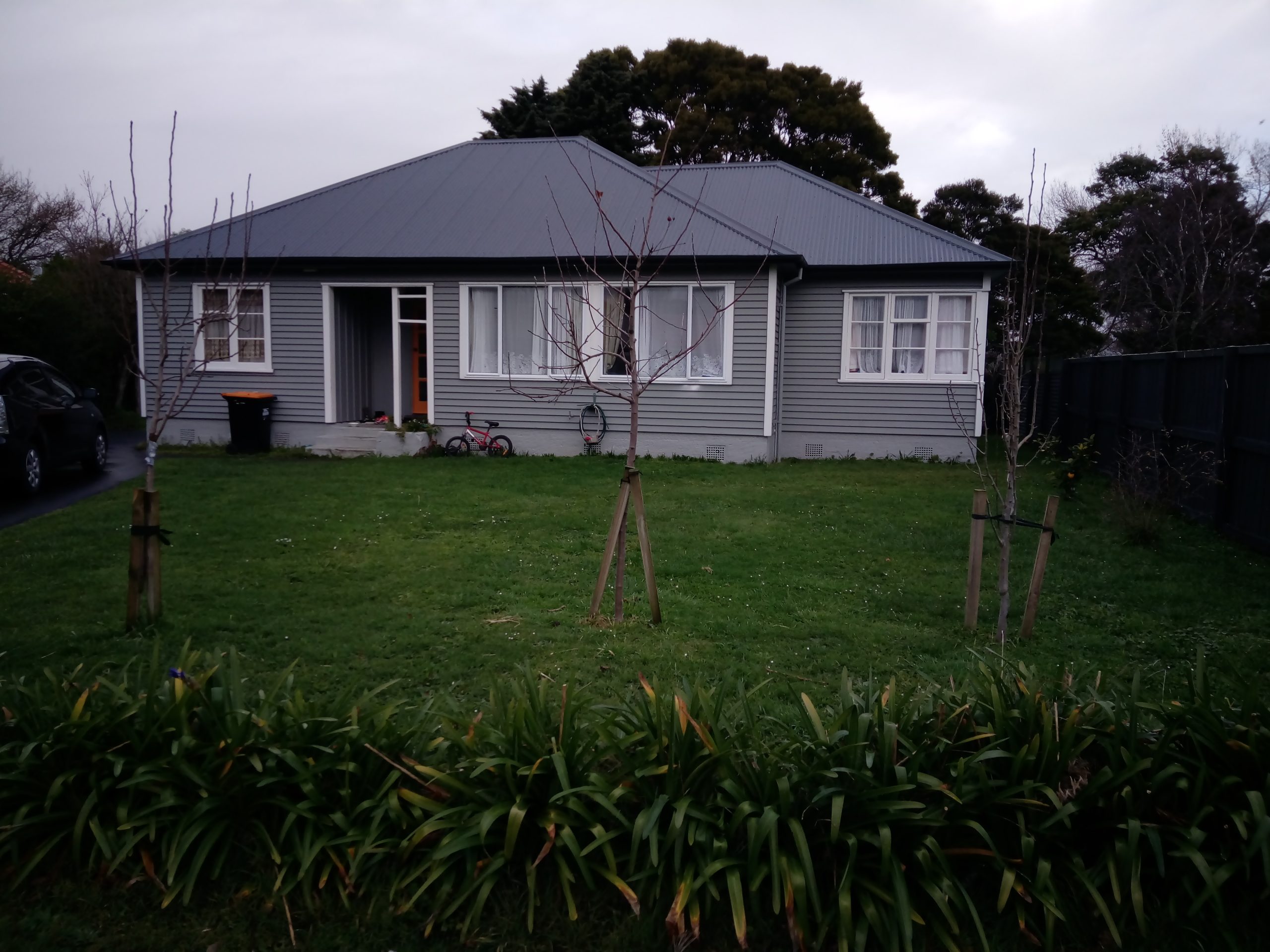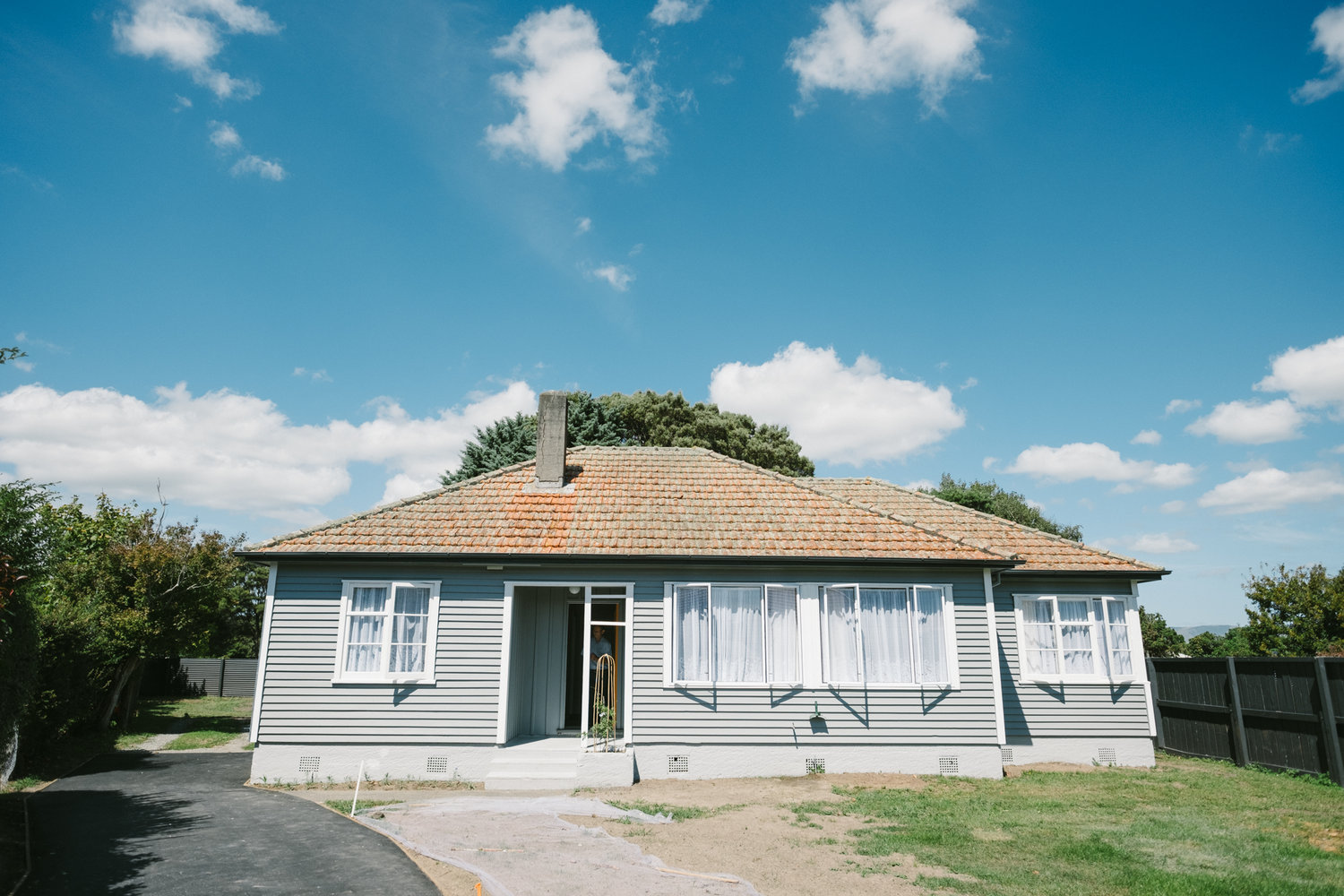 We see our work as a flowering of God's love. The seeds of the agapanthus are prolific. They germinate easily and once a garden has agapanthus they cannot easily be removed! In 2017 God used a dead agapanthus flower head with a couple of seeds clinging to it, to challenge a member of Central Baptist about a seed thought she had of the church initially providing a home for a specific Afghan refugee family. That seed germinated, the idea took root and we are now growing the number of houses we have for refugee housing.