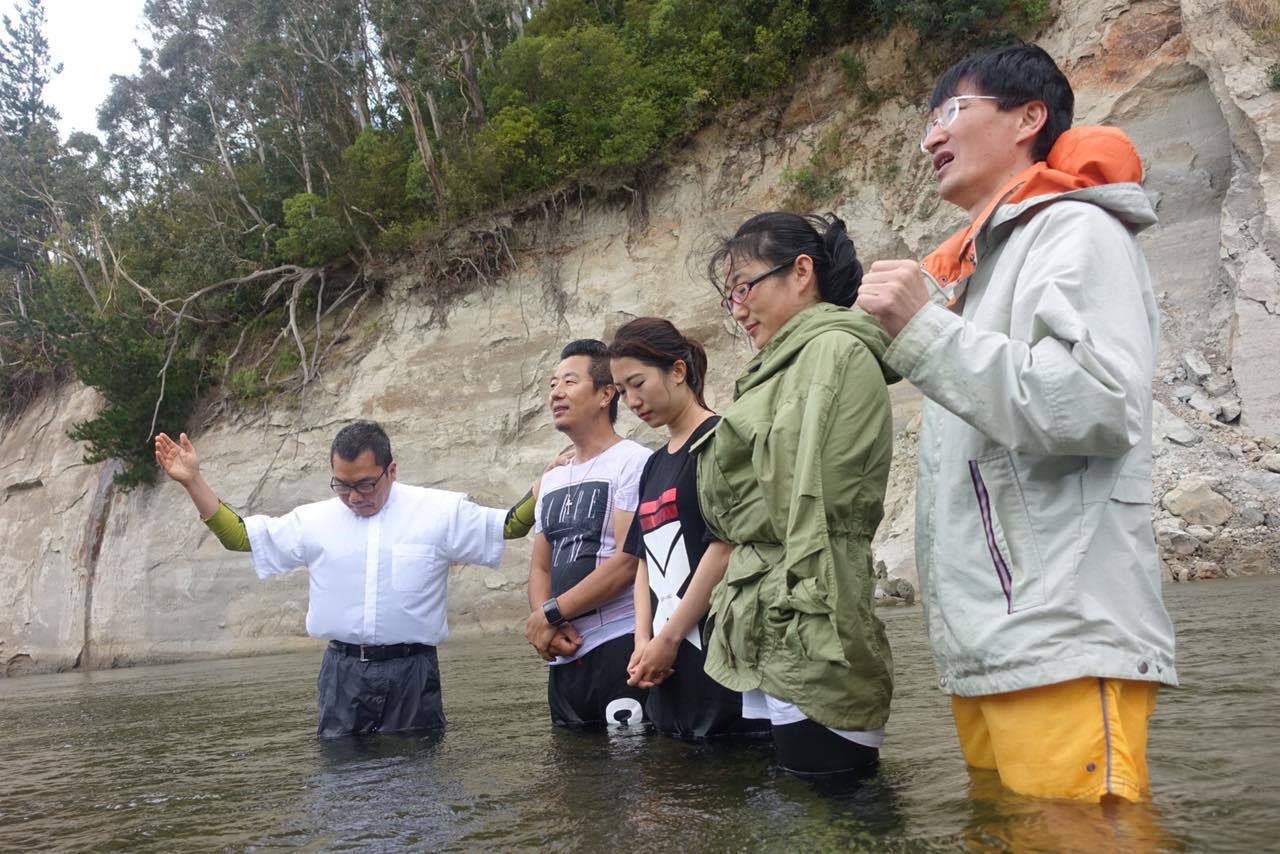 北帕中央浸信会成为立中文堂已経有超过廿年的时间,主要服侍对象是北帕的华人家庭和华人学生.我们现在中文堂聚会人数包括成人,小孩和学生大概有八十多人.
我们周日聚会:早上10:00 国语主日崇拜.
若有任何查询,可联络中文堂负责人高継康牧师 charles@pncbc.org.nz
The Chinese community have been part of Central Baptist for over 20 years. Originally an outreach to students and recent immigrants, the ministry has developed in to a healthy congregation of over 80 adults, children and students.
The community meets for a Sunday service (in Mandarin) at 10am on Sunday morning.
For more information, please contact Pastor Akang Ko at charles@pncbc.org.nz