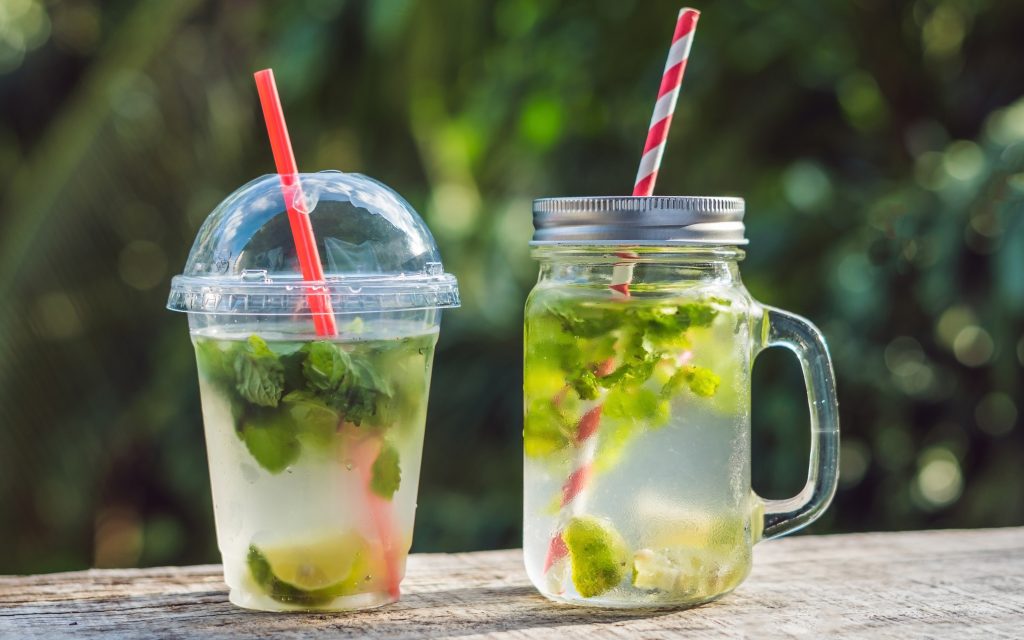 Plastic is an amazing material and we need to treat it that way. It doesn't break down in land fill so we need to use each plastic item as much as we can. A stainless steel water bottle may be great but it takes the same amount of energy to produce one stainless steel bottle as it does to create 500 plastic water bottles. So maybe keep using that plastic bottle until you can't use it any further!
Look at how you use single use plastics, can you reuse some of them or replace them with a reusable option? It may be almost over but check out Plastic Free July.
Some other plastic free resources are https://www.facebook.com/PlasticFreeNewZealand/.
Click on one of the images below for some more ideas about decreasing plastic use in your day to day life: