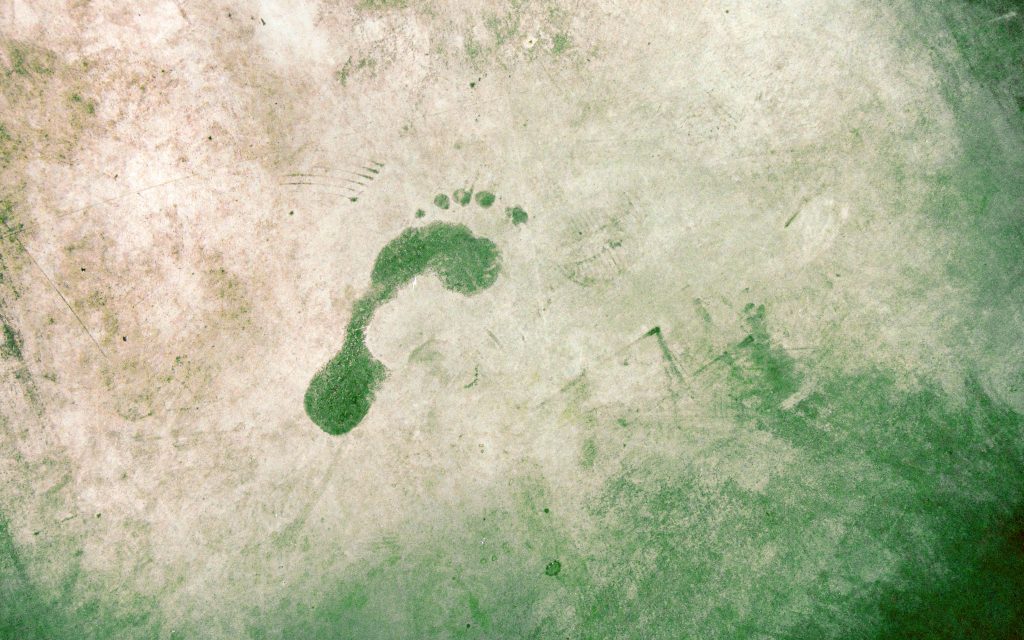 How can I decrease my carbon use?
• How do you travel? Can you walk or bike even part of the way? What about car pooling or public transport? Ditch the car and take a scooter!
• Travel less. Combine trips.
• Use your drier less.
• Plant a tree or ten.
• Offset your carbon from driving, flying or doing business.
• Where does your food come from? Try thinking local and seasonal; this way you'll decrease your food miles. Organic food may not necessarily be better for you but decreased use of sprays is good for the earth and for the people having to use them. Eat less meat and dairy.
• Start a compost or worm farm.
• Avoid fast fashion. Buy less and buy quality that will last.
• If you have a wood burner, can you attach a wetback to it to heat your water?
• Consider solar panels.
• Consider an e-bike.
• When it is time to replace your car, get a smaller sized one or better still a hybrid or an electric!
• If you're flying somewhere, Air New Zealand will give you the opportunity to pay for them to offset your carbon as part of the booking process. It is not expensive.